Yes before it was popular my house no my gameroom was filled with dead things . . .
and mine weren't the Faux ones. Yes Bambi
graced our walls. At least one room that Cowboy was allowed to decorate in his style. And actually he did a fairly decent job. Now don't get me wrong he didn't have complete free rein. Actually he was only allowed to hang a few trophies. I mean hello... I think you'll agree men just don't have it in them to decorate completely alone . . .
I mean seriously look at how they dress. And what is up with that chair?
And I mean look at the conveniences they are willing to leave behind for a few hours of sheer happiness. (at least they think it is happiness.) Seriously my Cowboy would get giddy when it was deer season.
I never really begrudged him the whole experience. Mainly because when he really got into hunting after we were married it didn't hinder any of my own activities.
Givin' the Cowboy some credit he didn't hunt (after we were married) until we were in a position financially that we could afford it easily.
So finances didn't enter into it. He would leave and spend a few days in the woods and come back happy. I would spend those few days . . .
either shopping and eating out or sewing.
And he would come home on Sunday night all happy and giddy and stinky. But the stinky didn't last long. Let me warn you friends . . . showering isn't part of the hunting experience.
But when they come home . . .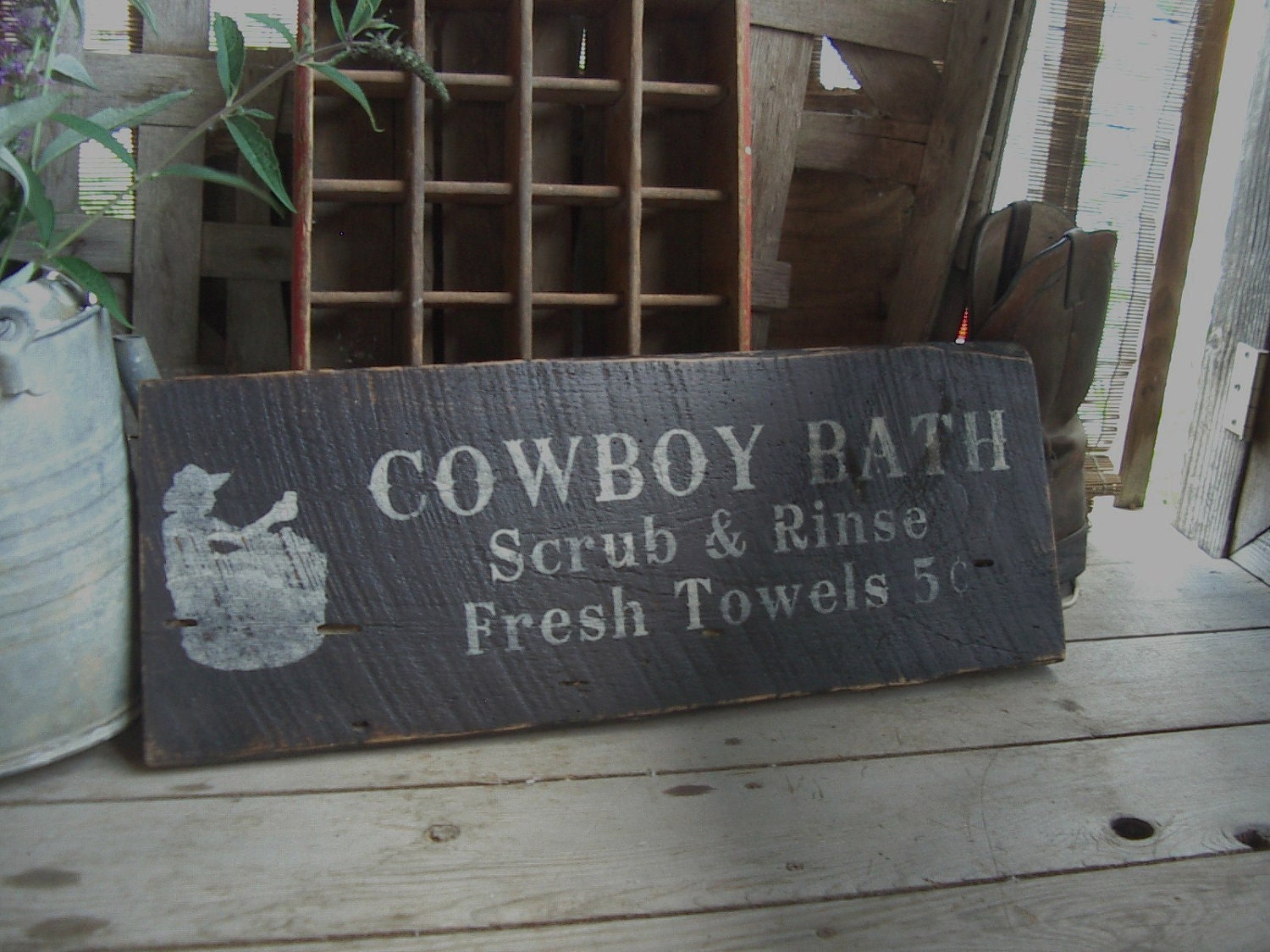 You could leave this suggestion or . . . .
You could use this part to your advantage . . .
Admittedly this wasn't part of our routine...but dawng I wish I had thought of it!
Sorry I got off track...
I really didn't realize it at the time. And it really wasn't until he had to sell his trophies a few months ago that I really, really began to realize the significance in this small little sacrfice that I made. The sacrifice of allowing him to go hunting. Allowing him to decorate the game room. And cooking his kill.
Little did I know at the time it spoke
Love
him.
And so, dear one as we think about and count down to this Valentine's. This season of
Love
do you mind if I give you a few tips on How to make your man really, really happy.
Just think you have at least 6 or more months to talk yourself into letting him go off into the woods. Maybe this month while you think about what great Valentines gift he is planning for you maybe you can plan a gift that just might really, really speak
Love . . .
On This crazy Love Journey Together,
Sherry
Linking with Kathy. . .

@ Conerstone Confessions. Click
Here
.
Linking with Denise . . .
@ Titus 2sdays. Click
Here
.
Linking with JaCinda . . .
Click
Here
.